RRB GROUP-D Exam - Model Questions (Set-60)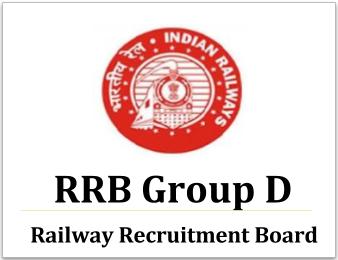 RRB GROUP-D Exam - Model Questions (Set-60)
Directions: Find the related word/letters/number to complete the analogy.
1.
(a) ACE
(b) FHJ
(c) KLM
(d) SUW
2.
(a) (52, 142)
(b) (54, 126)
(c) (56, 168)
(d) (58, 184)
Directions: From among the given alternatives select the onein which the set of numbers is most like the set of numbers given in the question.
3. Given set (3, 7, 15)
(a) 2, 6, 10
(b) 4, 8, 18
(c) 5, 9, 17
(d) 7, 12, 19
Directions: Arrange the following words according to the Dictionary.
5.
(A) eagle
(B) earth
(C) eager
(D) early
(E) each
(a) B, A, D, C, E
(b) A, E, B, D, E
(c) B, C, E, D, A
(d) E, C, A, D, B
5. Which one of the given responses would be a meaningful order of the following ?
(A) Infant
(B) Old
(C) Adult
(D) Adolescent
(E) Child
(a) E, D, C, B, A
(b) C, D, B, A, E
(c) A, E, D, C, B
(d) B, C, D, E, A

6. Who won the gold medal in football at the Sydney Olympics 2000 ?
(a) Italy
(b) Cameroon
(c) South Korea
(d) Columbia
7. Who won the gold medal for 400 metres run at two consecutive Olympic Games ?
(a) Michael Johnson
(b) Carl Lawis
(c) Alvin Harrison
(d) Gregory Haughton
8. Which rulers built the Ellora temples ?
(a) Chalukya
(b) Sunga
(c) Rashtrakuta
(d) Pallava
9. Which of the following is in the World Heritage list ?
(a) Khajuraho
(b) Nalanda ruins
(c) Hampi ruins
(d) Tajmahal
10. Who created the unforgettable literary character Swami?
(a) Vikram Seth
(b) R. K. Narayan
(c) Mulk Raj Anand
(d) Hari vansh Rai Bachchan


Answer Key :
1. (b) 2. (a) 3. (a) 4. (a) 5. (a) 6. (a) 7. (b) 8. (c) 9. (a) 10. (b)