RRB GROUP-D Exam - Model Questions (Set-54)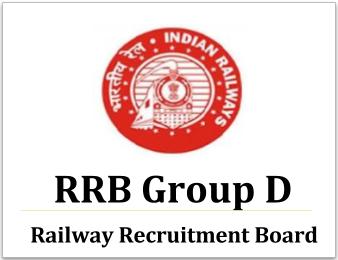 RRB GROUP-D Exam - Model Questions (Set-54)
1. Who broadcasts with the bye-line "Sabse Tej" ?
(a) Zee News
(b) NDTV
(c) Star News
(d) Aaj Tak
2. What is the prize money given with Rajiv Gandhi Khel Ratna?
(a) Rs. 1.50 lakh
(b) Rs. 2 lakhs
(c) Rs. 3 lakhs
(d) Rs. 5 lakhs
3. Who amongst the following is re- nowned in, the field of painting?
(a) Parveen Sultana
(b) Prof. T.N. Krishnan
(c) Ram Kinkar
(d) Raja Ravi Varma
4. Which is the most ancient musical instrument of India ?
(a) Flute
(b) Tabla
(c) Veena
(d) Sitar
5. Who out of the following was not a great master of Carnatic music?
(a) Swathi Thirunaal
(b) Vishnu Digambar Paluskar
(c) Muthuswami Dikshitar
(d) Shyama Shastri
6. Who was the pioneer of the Bengal School of Art ?
(a) Nandlal Bose
(b) B.C. Sanyal
(c) Jamini Roy
(d) Abanindranath Tagore
7. Who was the first Indian to be made a fellow of the Royal Society of London ?
(a) Srinivas Ramanujam
(b) A. C. Wadia
(c) C.V. Raman
(d) P.C. Mahalanobis
8. The proposed sea-route "Sethu Samudram" is a canal through which of the sea-lanes ?
(a) Gulf of Mannar
(b) Malacca Strait
(c) Gulf of Kutch
(d) Andaman and Nicobar Islands
9. Which of these battles proved decisive in the Anglo- French rivalry in India ? .

(a) Battle of Wandiwash
(b) Battle of Assaye
(c) Battle of Chillianwala
(d) Battle of Seringapatam
10. 'Do or Die' is the famous slogar given by
(a) Mahatma Gandhi
(b) Vallabhbhai Patel
(c) Jawaharlal Nehru
(d) Rajiv Gandhi
Answer Key :
1. (d) 2. (d) 3. (d) 4. (c) 5. (d) 6. (d) 7. (c) 8. (a) 9. (a) 10. (a)