RRB GROUP-D Exam - Model Questions (Set-52)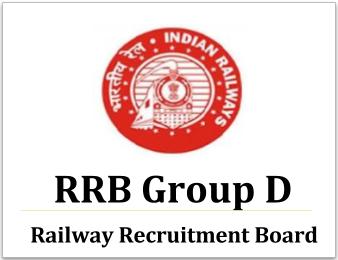 RRB GROUP-D Exam - Model Questions (Set-52)
1. Diamond is harder than graphite because of
(a) difference in layers of atoms
(b) tetrahedral structure of diamond
(c) difference of crystalline structures
(d) None of these
2. Gobar gas contains mainly
(a) methane
(b) ethylene
(c) propylene
(d) acetylene
3. Which of the following elements is non-radioactive ?
(a) Uranium
(b) Thorium
(c) Plutonium
(d) Zirconium
4. Who invented Radar ?
(a) J. H. Van Tassel
(b) Wilhelm K. Roentgen
(c) P.T. Farnsworth
(d) A. H. Taylor & Leo C. Young
5. Who developed the concept 'World Wide Web'?
(a) Tim Berners-Lee
(b) Microsoft
(c) Arthur Clarke
(d) AT & T Bell La

6. Who scripted Gandhiji's favorite song 'Vaishnav Jan To?
(a) Narsinh Mehta
(b) Premanand
(c) Chunilal
(d) Dharmiklal
7. Yamini Krishna Murthy is famous for which style of dancing
(a) Manipuri
(b) Garba
(c) Bharatanatyam
(d) Kathak
8. Identify the goodwill ambassador for the UNICEF from the following
(a) Amitabh Bachchan
(b) N.R. Narayana Murthy
(c) Vijay Amritraj
(d) Michael Schumacher
9. Whose autobiography is "My Life"?
(a) Nelson Mandela
(b) Bill Clinton
(c) Margaret Thatcher
(d) J.M. Lyngdoh
10. Which country won the Euro 2004 Football Championship ?
(a) Germany
(b) Czech Republic
(c) Portugal
(d) Greece

Answer Key :
1. (b) 2. (a) 3. (d) 4. (d) 5. (a) 6. (a) 7. (c) 8. (a) 9. (b) 10. (d)