RRB GROUP-D Exam - Model Questions (Set-43)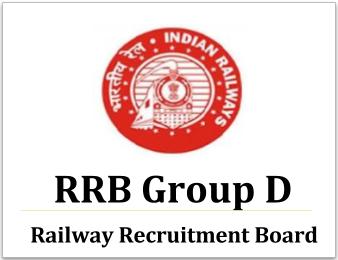 RRB GROUP-D Exam - Model Questions (Set-43)
1. The largest irrigation canal in India is called the
(a) Yamuna canal
(b) Sirhand canal
(c) Indira Gandhi canal
(d) Upper Ban Doab canal
2. Atmospheric pressure exerted on earth is due to
(a) rotation of earth
(b) revolution of earth
(c) gravitational pull
(d) uneven heating of earth
3. Pruning is an essential part in cultivation of
(a) Rubber
(b) Tobacco
(c) Coffee
(d) Tea
4. Operating surplus arises in the
(a) Government sector
(b) Production for self-consumption
(c) Subsistence farming
(d) Enterprise sector
5. The most important of the non-tariff trade barriers are:
(a) Quotas
(b) Health regulations
(c) Pollution standards
(d) Labelling and packaging regulations

6. The maximum area under crops in India is used for the cultivation of:
(a) Wheat
(b) Rice
(c) Sugarcane
(d) Cotton
7. Investment is equal to:
(a) gross total of all types of physical capital assets
(b) gross total of all capital assets minus wear and tear
(c) stock of plants, machines and equipments
(d) None of the above
8. The Tarapore Committee recommended that before capital account was made convertible the rate of inflation should be brought down for three years to within :
(a) 3.5%
(b) 0.3%
(c) 4.6%
(d) 5.7%
9. Who among the following are not appointed by the President of India?
(a) Governors of States
(b) Chief Justice and Judges of High Court
(c) Vice-President
(d) Chief Justice and Judges of Supreme Court
10. What is the period within which a proclamation of national emergency made by the President is to be placed before each house of the Parliament for approval?
(a) within one month
(b) within two months
(c) within four months
(d) within six months

Answer Key :
1. (c) 2. (c) 3. (d) 4. (d) 5. (b) 6. (b) 7. (a) 8. (a) 9. (c) 10. (a)