RRB GROUP-D Exam - Model Questions (Set-42)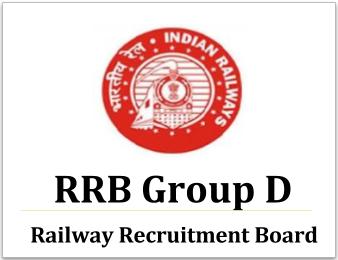 RRB GROUP-D Exam - Model Questions (Set-42)
1. Who amidst the following won the Nobel Prize in Science in two different disciplines?
(a) Russell Hulse
(b) David Lee
(c) Madam Curie
(d) Paul Boyer
2. Who is the author of "The Company of Women"?
(a) John Gray
(b) David Baldacci
(c) Dick Francis
(d) Khushwant Singh
3. In the 13th Lok Sabha elections in which of the following states did the ruling alliance won all the seats?
(a) Andhra Pradesh
(b) Orissa
(c) Haryana
(d) Gujarat
4. Who represented India in the Second Round Table Conference?
(a) Aruna Asaf Ali
(b) Sucheta Kripalani
(c) Sarojini Naidu
(d) Kalpana Joshi
5. The rulers of which dynasty started the practice of granting tax-free villages to Brahmanas and Buddhist Monks?
(a) Satavahanas
(b) Mauryas
(c) Guptas
(d) Cholas
6. The Bandung Conference was a major milestone in the history of
(a) The Non-aligned movement
(b) Indo-Chinese relationship
(c) U.S.-Vietnam War
(d) Creation of ASEAN
7. The most important text of vedic mathematics is
(a) Satapatha Brahman
(b) Atharva Veda
(c) Sulva Sutras
(d) Chhandogya Upanishad
8. Which of the following Indian States is broadly as large as the European nation Austria?
(a) Kerala
(b) West Bengal
(c) Orissa
(d) Karnataka
9. Which of the following districts is on the international border of India?
(a) Sirsa
(b) Anantnag
(c) Karimganj
(d) Purulia
10. The deposits of the ancient Tethys Sea were folded to form the
(a) Himalayas
(b) Rockies
(c) Andes
(d) Alps
Answer Key :
1. (c) 2. (d) 3. (c) 4. (c) 5. (a) 6. (a) 7. (c) 8. (b) 9. (b) 10. (a)