RRB GROUP-D Exam - Model Questions (Set-37)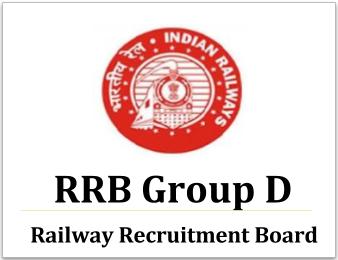 RRB GROUP-D Exam - Model Questions (Set-37)
1. The largest number of cotton textile mills is in
(a) Maharashtra
(b) Gujarat
(c) Tamil Nadu
(d) Karnataka
2. Where are MIG engines assembled ?
(a) Koraput
(b) Nasik
(c) Bangalore
(d) Ozar
3. Which cities were first connected by the STD services?
(a) Delhi and Mumhal
(b) Delhi and Kolkata
(c) Kanpur and Delhi
(d) Kanpur and Lucknow
4. Which part of the Himalayas has the maximum stretch mfrom east to West ?
(a) Kumaun Himalayas
(b) Assam Himalayas
(c) Punjab Himalayas
(d) Nepal Himalayas
5. The standard time of a country differs from the GMT in multiples of
(a) Two hours
(b) One hour
(c) Half hour
(d) Four minutes
6. The value of (256)0.16 × (256)0.09 is :
(a) 256.25
(b) 64
(c) 16
(d) 4
7. Simplify :
0.05× 0.05× 0.05 × 0.04 × 0.04 × 0.04
0.05 × 0.05× 0.002 × 0.04 × 0.04
(a) 1
(b) 0.1
(c) 0.01
(d) 0.001
8. Simplify :
5 7 17 1 of
3 51 5 3
2 5 28 2 of
9 7 5 3
(a) 1/2
(b) 4
(c) 2
(d) 1/4
9. 1 – [5 – {2 + (–5 + 6 – 2) 2}] is equal to :
(a) –4
(b) 2
(c) 0
(d) –2
10. if x 441 = 0.02, then value of x is:
(a) 1.64
(b) 2.64
(c) 1.764
(d) 0.1764
Answer Key :
1. (a) 2. (c) 3. (c) 4. (d) 5. (d) 6. (a) 7. (a) 8. (d) 9. (c) 10. (c)