RRB GROUP-D Exam - Model Questions (Set-36)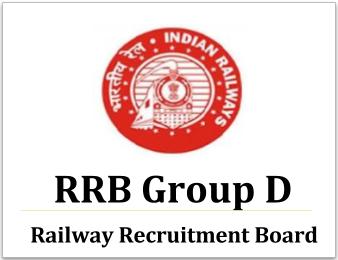 RRB GROUP-D Exam - Model Questions (Set-36)
1. The term 'epicentre' is associated with-
(a) earthquake
(b) folding
(c) faulting
(d) earth's interior
2. India is a republic because-
(a) it is democratic country
(b) It is a parliamentary democracy
(c) the head of the state is elected for a definite period
(d) All of these
3. Blizzards are characteristic lea lures of-
(a) equatorial region
(b) tropical region
(c) Antarctic region
(d) temperate region
4. Which is the shortest route from Moscow to San Francisco ?
(a) via Canada
(b) overland
(c) Over the South Pole
(d) Over the North Pole
5. Which one of the following is/ are wrongly matched ?
A. typhoons - China Sea
B. hurricanes - India Ocean
C. cyclone - West Indies
D. tornadoes - Australia
(a) A, B and C
(b) A, B and D
(c) A, C and D
(d) B, C and D

6. Echo sounding is the technique applied to-
(a) measure the depth of the sea
(b) measure the amplitude of sound waves
(c) record earthquake waves
(d) record the density of air in the atmosphere
7. Of which major river system is the Sutlej a part?
(a) Indus
(b) Ganga
(c) Brahmaputra
(d) Yamuna
8. Rajasthan reveives very little rain because-
(a) it is too hot
(b) there is no water available and thus the winds remain dry
(c) the monsoon fails to reach this area
(d) the winds do not come across any barriers to cause the necessary uplift to cool the wind
9. Which State has the largest proportion of its net irrigation area under well irrigation ?
(a) Haryana
(b) Bihar
(c) Gujarat
(d) West Bengal
10. Which Government agency is responsible for the mapping and exploration of minerals in India ?
(a) Survey of India
(b) Geological Survey of India
(c) Minerals Development Corporation
(d) School of Mines
Answer Key :
1. (a) 2. (c) 3. (c) 4. (d) 5. (d) 6. (a) 7. (a) 8. (d) 9. (c) 10. (c)