RRB GROUP-D Exam - Model Questions (Set-35)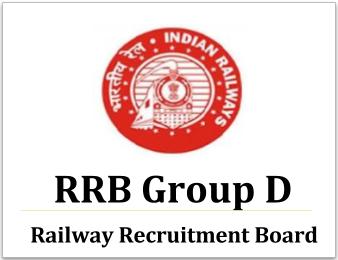 RRB GROUP-D Exam - Model Questions (Set-35)
1. In India the largest public undertaking is -
(a) Air India
(b) Indian Railways
(c) IOC
(d) LIC
2. Who was the advocate at the famous INA Trials?
(a) Bhulabhai Desai
(b) Asaf Ali
(c) Subhash Chandra Bose
(d) C. Rajagopalachari
3. Punjab National Bank has been honoured with the Golden Peacock Award 2002 for excellence in-
(a) agricultural finance
(b) rural industrialisation
(c) housing development
(d) corporate excellence
4. Who was the Chairman of the Drafting Committee of the Constitution ?
(a) J. B. Kripalani
(b) Rajendra Prasad
(c) J. L. Nehru
(d) B. R. Ambedkar
5. Which year did Bankim Chandra Chatopadhyay write Anandmath ?
(a) 1858
(b) 1892
(c) 1882
(d) None of these
6. The Governor-General of India who initiated the introduction of English in India was-
(a) Lord Curzon
(b) Lord Macaulay
(c) Lord Bentinck
(d) Lord Hastings
7. Who is the winner of the Australian Open Women's Singles Championship-2005 ?
(a) Serena Williams
(b) Sania Mirza
(c) Maria Sarapova
(d) Lindsay Davenport
8. Monoculture is a typical characteristic of-
(a) shifting cultivation
(b) subsistence farming
(c) specialised horticulture
(d) commercial grain farming
9. Mountain soil contains a lot of-
(a) humus
(b) clay
(c) coase material
(d) iron and aluminium salt

10. Metamorphic rocks originate from-
(a) igneous rocks
(b) sedimentary rocks
(c) both igneous and sedimentary rocks
(d) None of these
Answer Key :
1. (c) 2. (a) 3. (d) 4. (d) 5. (b) 6. (c) 7. (a) 8. (d) 9. (c) 10. (c)