RRB GROUP-D Exam - Model Questions (Set-32)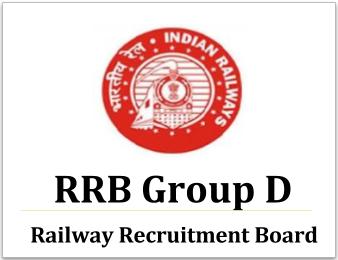 RRB GROUP-D Exam - Model Questions (Set-32)
Directions: Identify the odd man out in the following questions.
1.
(a) CRDT
(b) APBQ
(c) EUFV
(d) GWHX
2.
(a) Harmless
(b) Guilty
(c) Innocent
(d) Fearless
3.
(a) 2
(b) 5
(c) 8
(d) 11
4.

(a) 44
(b) 66
(c) 132
(d) 300
5.
(a) Diptheria
(b) Cataract
(c) Whooping Cough
(d) Encephalitis
6. Pope Benedict XVI who has been elected recently is the
(a) 250th Pope
(b) 260th Pope
(c) 265th Pope
(d) 270th Pope
7. Who among the following has been awarded the Pravasi Bharatiya Samman for his outstanding achievement in their field and fostering.understanding of India abroad ?
(a) Vikram Seth
(b) Ms. Indira Nooyi
(c) Laxmi Mittal
(d) Sunil Mittal
8. According to AT Kearney Inc, which country is the hottest destination for foreign direct investment?
(a) India
(b) China
(c) Malaysia
(d) Mauritius
9. The country with which India has decided to exchange its border maps is:
(a) Bangladesh
(b) China
(c) Bhutan
(d) Nepal
10. Per Capita income is maximum in which of the following states in India?
(a) Himachal Pradesh
(b) Punjab
(c) Gujarat
(d) Goa
Answer Key :
1. (a) 2. (b) 3. (c) 4. (d) 5. (b) 6. (c) 7. (a) 8. (b) 9. (b) 10. (d)