RRB GROUP-D Exam - Model Questions (Set-22)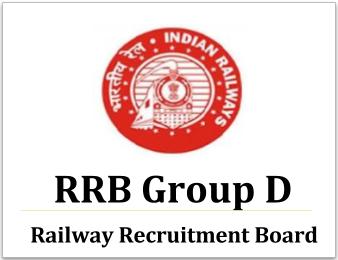 RRB GROUP-D Exam - Model Questions (Set-22)
Directions: Find the missing number in the series.
21. 18, 24, 21, 27, ?, 30, 27
(a) 33
(b) 30
(c) 24
(d) 21
2. 'A' man starts from a point and walks 2km towards North, turns towards his right and walks 2km, turns right again and walks. What is the direction now he is facing?
(a) South
(b) South-East
(c) North
(d) West

3. P is Q's brother. R is Q's mother. S is R's father. T is S's mother. How is P relate to T?
(a) Grand daughter
(b) Great grandson
(c) Grandson
(d) Grandmother
4. If ,you are eleventh in a queue staring either end, how many are there in the queue ?
(a) Eleven
(b) Twenty
(c) Twenty one
(d) Twenty two
5. Six toys are quite identical to look at, but only one of them is less in weight. It is to be identified' using the balance minimum number of times. What is that minimum number of using the balance ?
(a) Once
(b) 2 times
(c) 3 times
(d) More than 3 times
6. The most important uranium mine of India is located at
(a) Manavalakurichi
(b) Gauribidanur
(c) Vashi
(d) Jaduguda
7. Parliamentary forni of Government is also known as:
(a) Responsive Government
(b) Responsible Government
(c) Federal Government
(d) Presidential Government
8. The chief advocate of Fascism was
(a) Mussolini
(b) Adolf Hitler
(c) St. Simon
(d) Robert Owen
9. The minimum age of the member of Rajya Sabha is
(a) 25 years
(b) 21 years
(c) 30 years
(d) 35 years
10. Mahatma Gandhi got his inspiration for Civil Disobedience from
(a) Tuoreau
(b) Ruskin
(c) Confucius
(d) Tolstoy
Answer Key :
1. (a) 2. (b) 3. (d) 4. (b) 5. (d) 6. (d) 7. (d) 8. (c) 9. (c) 10. (a)