RRB GROUP-D Exam - Model Questions (Set-15)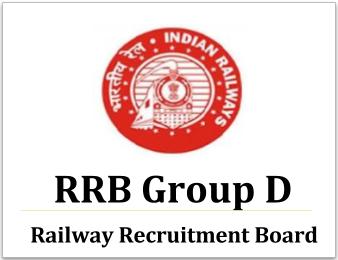 RRB GROUP-D Exam - Model Questions (Set-15)
1. A financial instrument is called a 'primary security' if it represents the liability of
(a) some ultimate borrower
(b) the Government of India
(c) a primary cooperative bank
(d) a commercial bank
2. Service cooperatives are
(a) single purpose societies
(b) credit societies
(c) marketing societies
(d) multi-purpose societies
3. Output at break-even point is that output at which the producer is able to
(a) recover only operating costs
(b) recover total costs
(c) wipe out earlier losses
(d) earn a normal profit
4. India's share in world trade since 1950.
(a) has been rising
(b) has been constant
(c) has been declining
(d) has shown a mixed trend
5. Animals do not have enzyme systems which enable them to make use of the energy from
(a) fat
(b) water
(c) protein
(d) carbohydrate
6. A clone is a colony of
(a) cells having different shapes
(b) cells having similar shape
(c) cells having similar genetic constitution
(d) cells having different genetic constitutions
7. The pollen grains of flowers pollinated by insects are:
(a) smooth and dry
(b) rough and sticky
(c) rough and dry
(d) large and showy
8. Which one of the following substances is used for preservation of food grains?
(a) Sodium benzoate
(b) Vinegar
(c) Sodium chloride
(d) Potassium permanganate
9. The disease caused by Asbestos is
(a) Emphysema
(b) Paralysis
(c) Diarrhoea
(d) Dysentery
10. In the eye, colour vision is effected by the presence of
(a) Choroid coat
(b) Sclerotic coat
(c) Rods
(d) Cones
Answer Key :
1. (b) 2. (c) 3. (b) 4. (d) 5. (b) 6. (c) 7. (b) 8. (a) 9. (a) 10. (d)